Offer for newlyweds
Sparkling and love-filled eyes, fancy attire, flowers and music — a wedding is indisputably one of the most beautiful and important festivities of life.
Filled with the breath of a bygone age, the magnificent and aristocratic rooms of the House of the Black Heads are a special place for holding wedding ceremonies and receptions.
Wedding ceremony venue.
Say YES in the most gorgeous hall in Riga while enjoying a truly royal atmosphere.

We provide all of the necessary equipment: chairs, layout, wedding pulpit etc. During the colder months of the year, we invite you to enjoy a glass of champagne after the ceremony in the Lübeck hall, while in the summer or spring — on the terrace with a view to the Town Hall Square.
The "Steinway & Sons" grand piano can be used during the wedding ceremony.
Dressed in beautiful historical attire, our employees will provide a warm welcome for your guests.
On offer:
The Lübeck hall for a wedding ceremony with up to 90 guests
The Celebration hall for a wedding ceremony with up to 300 guests
The Blue Guard hall for a ceremony with up to 65 guests
Wedding reception venue
The House of the Black Heads has everything for holding a complete wedding celebration — a dinner at the round tables, restaurant services, a stage with a captivating evening programme and the possibility to dance until the morning light on the best dance floor in Riga. We collaborate with the best industry professionals for the purposes of organising events.
Become the true owners of the House of the Black Heads on your wedding day!
Entertainment for the wedding guests
We offer exciting excursions accompanied by a guide dressed in historical attire. "The Trip of the Black Moor" will bring the wedding guests on an exciting adventure through the House of the Black Heads, allowing them to discover the story of the Brotherhood of the Black Heads that is entwined in legend.
On offer:
The Lübeck hall for wedding receptions:
For seated banquets with up to 50 guests
For self-service banquets with up to 90 guests
The Celebration hall for wedding receptions:
For seated banquets with up to 250 guests
For self-service banquets with up to 340 guests
The Blue Guard hall for wedding receptions:
For seated banquets with up to 65 guests
For self-service banquets with up to 40 guests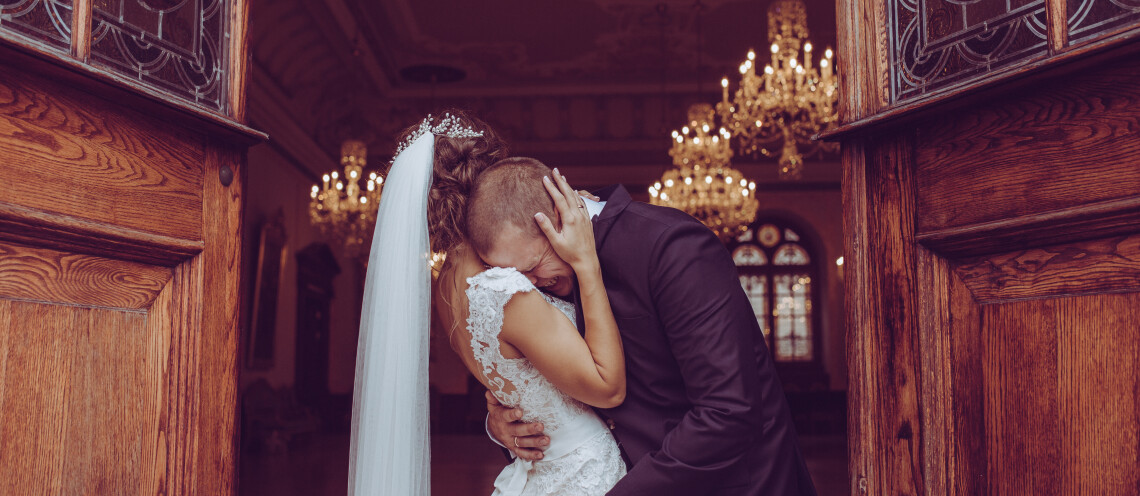 <![CDATA[YII-BLOCK-BODY-END]]>